Who we are
INJECT+MATIC Sàrl is a company based in Geneva (Switzerland). For 30 years, INJECT+MATIC has created, developed and commercialized products designed for scientific research. The majority of our products are the result of specific requests from researchers and clinicians and they adapt to their needs with easy-to-use technology.
The engineer José Alexandre Gabay developed the INJECT+MATIC products, which are well known by researchers around the world. The main objective of his creations was to simplify the work of researchers with new tools, to fight against obsolescence and to find the best solution to build devices for scientific research. Since he left us in 2018, the INJECT+MATIC Sàrl team has joined forces so that the company can continue its activities and the ideals of José Alexandre Gabay can be made concrete.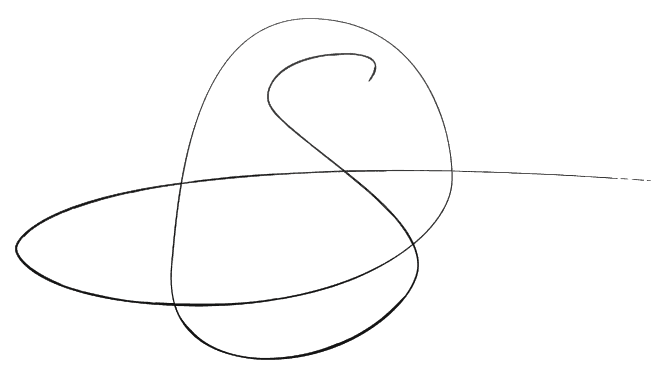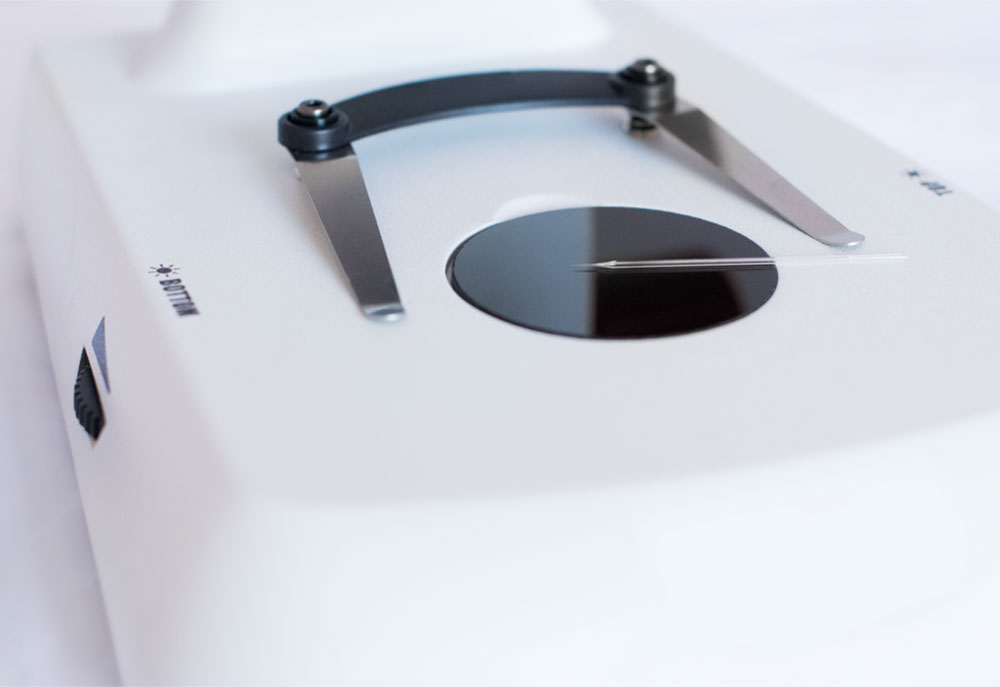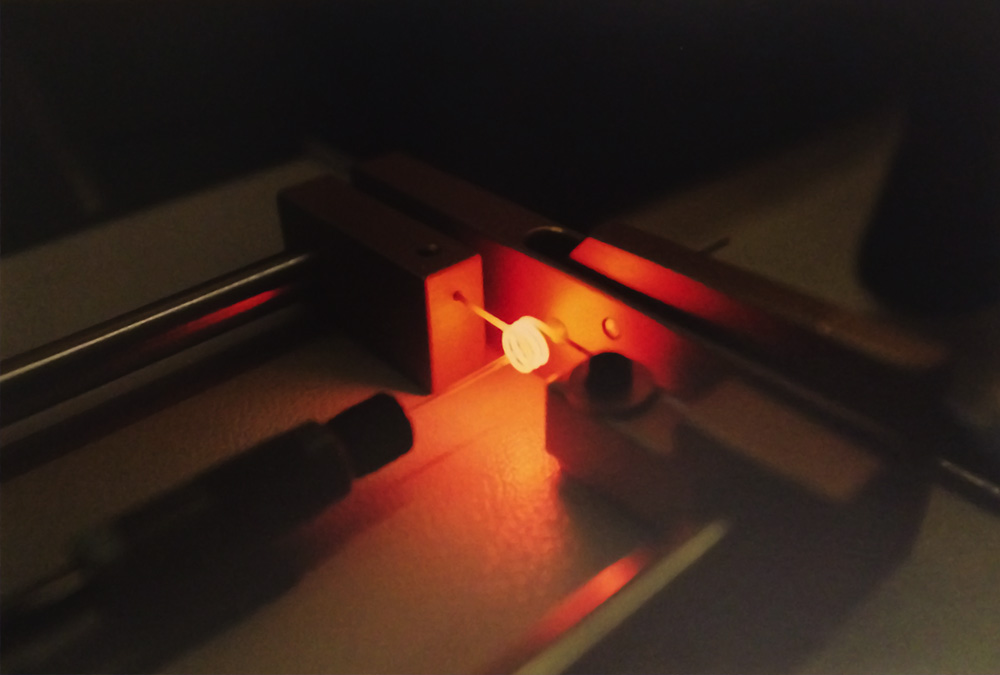 Our devices cover the following areas:
Cell and embryo microinjection.
In vitro fertilization of oocytes.
Nitric oxide generation for anaesthesia and inhalation.