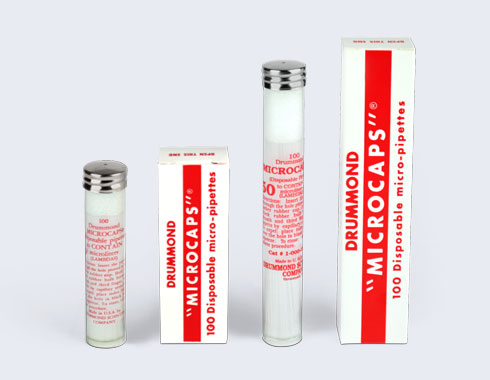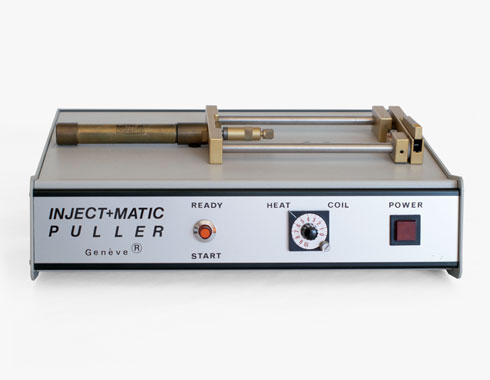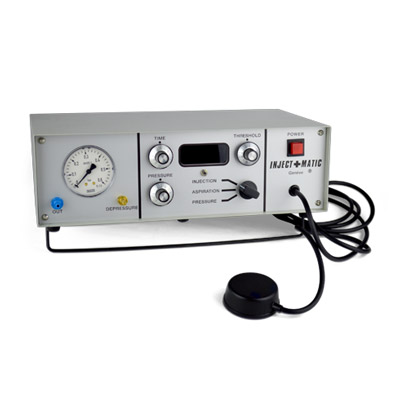 Inject+Matic capillary Drummond
Inject+Matic microinjector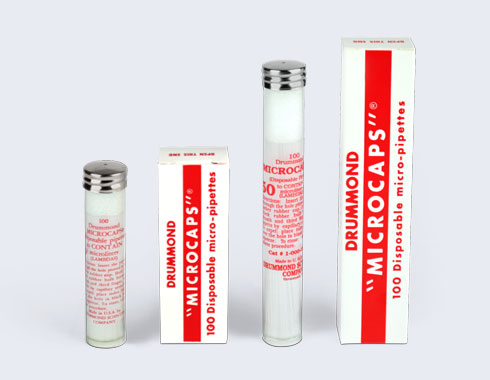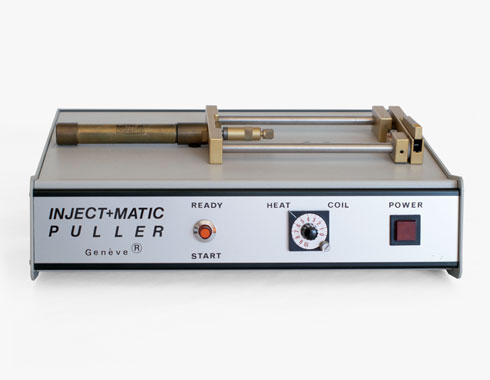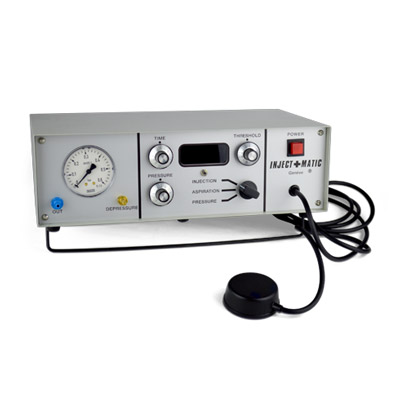 All the capillaries are compatibles with our INJECT+MATIC Puller system. They are in borosilicate cylindrical glass without internal filament. They are conditioned in 10×100 packs.
Read more
Accessories for:
– 6,66 lambda recommended for Xenopus oocyte microinjection.
– 20 lambda recommended for mammalian and human oocyte fertilization.
– 30 lambda recommended for cell and embryo microinjection.
– 50 lambda recommended for holding the oocyte while microinjecting
Capillaries Drummond (10X100pcs/pack)
Price: 275CHF. Our prices are in Swiss franc; we can establish a quotation on request in any currency, including transportation costs.
Terms of sale: Indicative prices subject to change without notice. Freight&Handling Charges are not included.