Replacement kit Ferty Syringe Plus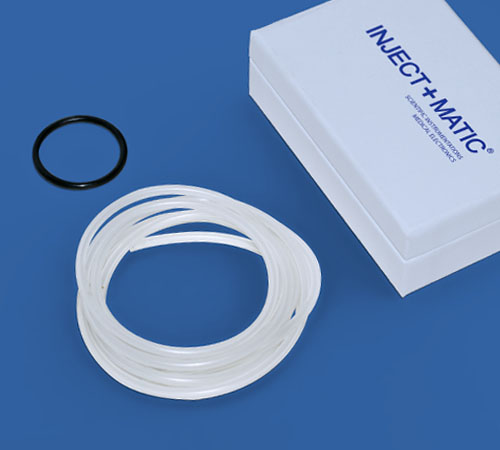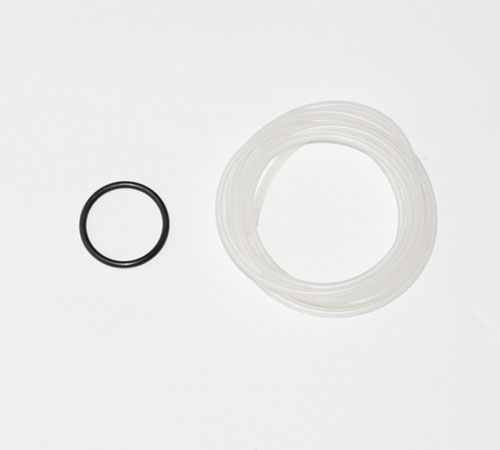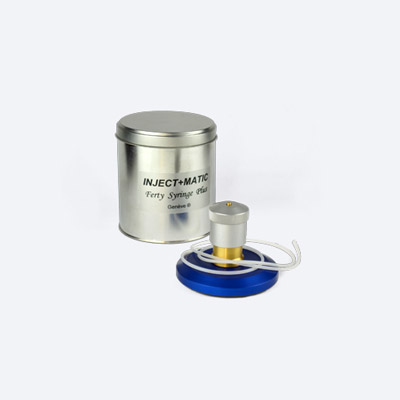 Inject+Matic kit Ferty Syringe
Inject+Matic kit Ferty Syringe
Inject+Matic Ferty Syringe Plus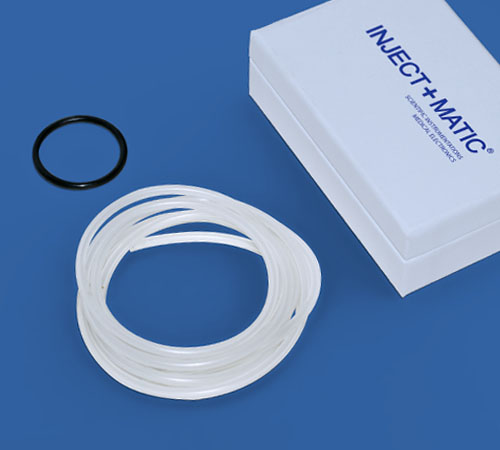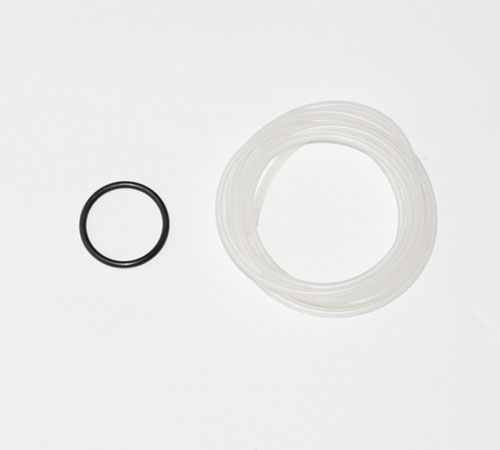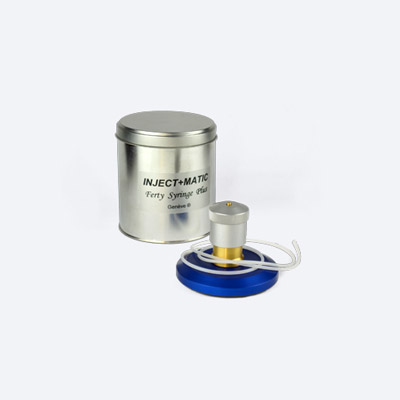 Replacement kit Ferty Syringe Plus
The only two pieces requiring to be changed regularly are o-ring and silicone tubing.
Read more
Accessory for:
O-ring and silicone tubing can be changed using our kit.
Measurements:
– Silicone tube Ø 3mm ext. / Ø 1mm int.  and 150cm long. – O-ring  Ø 30mm x 2mm.
Price: 45CHF. Our prices are in Swiss franc; we can establish a quotation on request in any currency, including transportation costs.
Terms of sale: Indicative prices subject to change without notice. Freight&Handling Charges are not included.