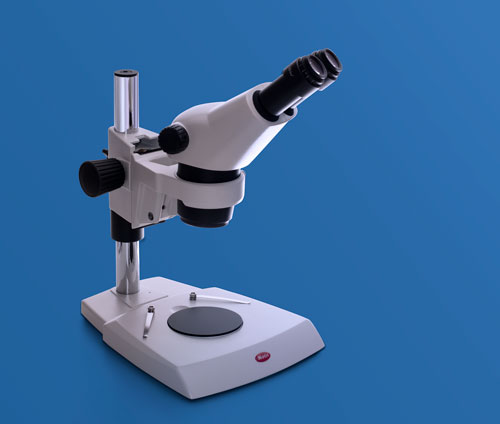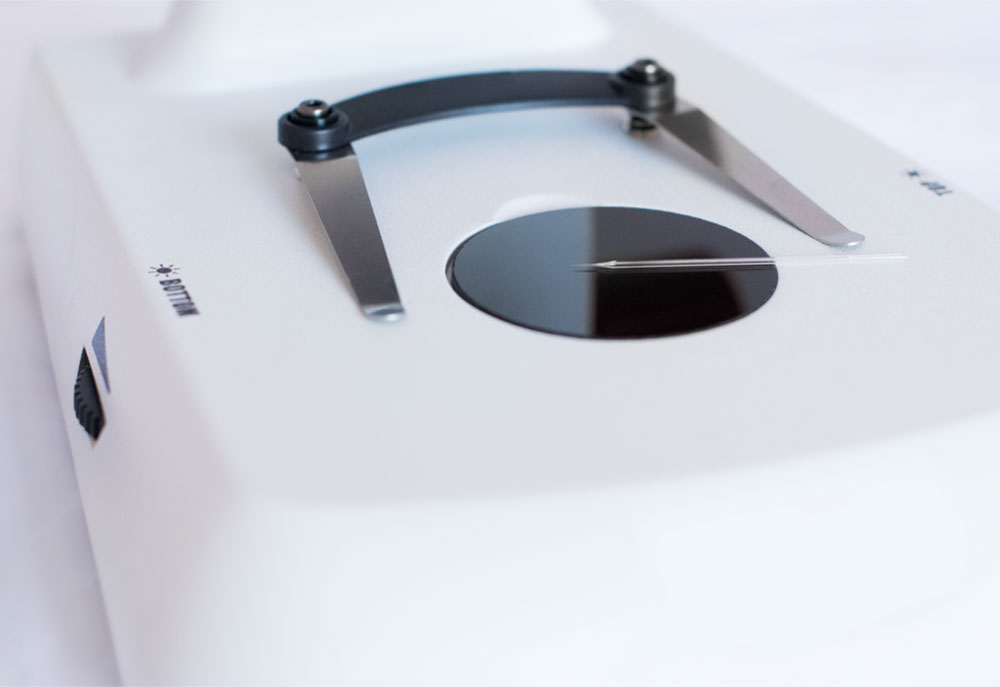 Inject+Matic Motic Microscope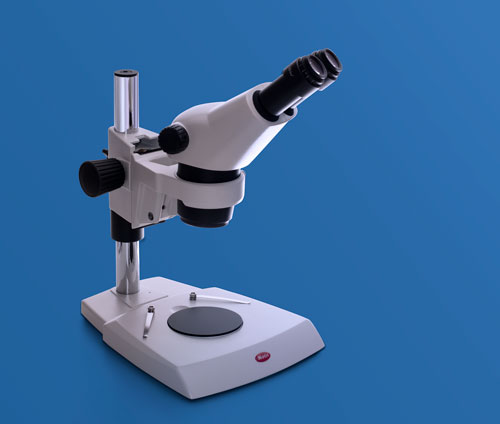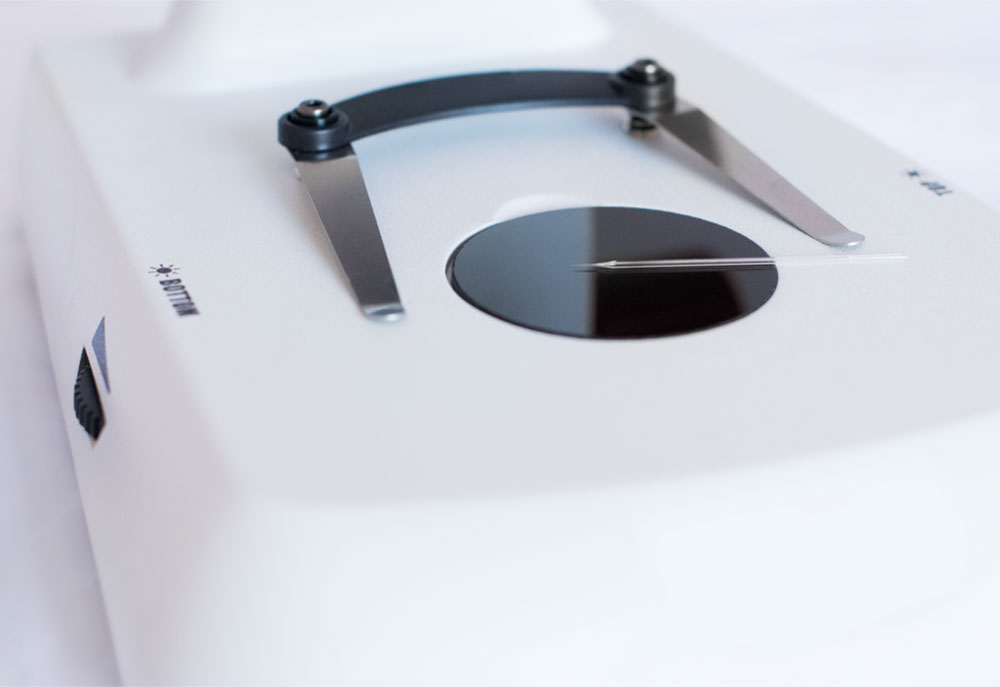 Stereoscopic microscope MOTIC SMZ-171, zoom 0,75x-5x with Optical zoom 10x (7,5x-50x). Read more
Accessories for sale:
– Ergonomic stand, Column of 110mm
– Clips
– Plate black/white
Structure in metal.
 Our prices are in Swiss franc; we can establish a quotation on request in any currency, including transportation costs.
Terms of sale: Indicative prices subject to change without notice. Freight&Handling Charges are not included.