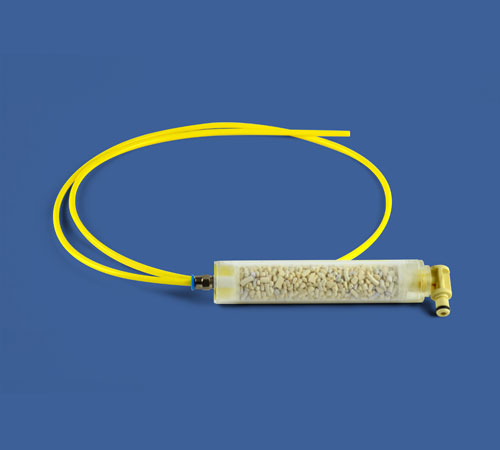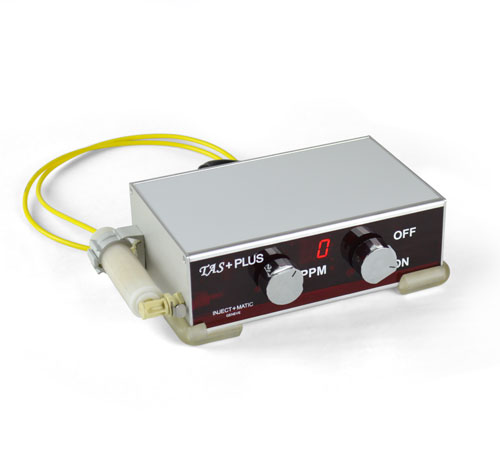 Inject+Matic TAS+Plus filtre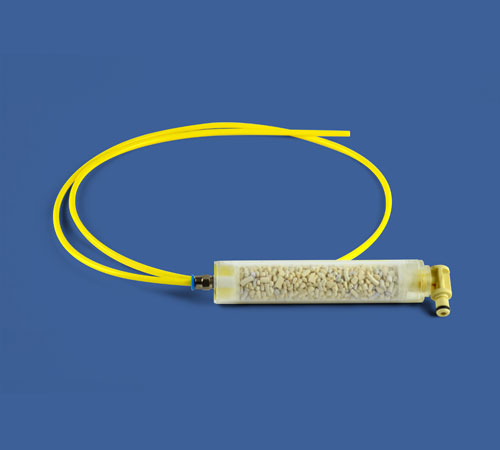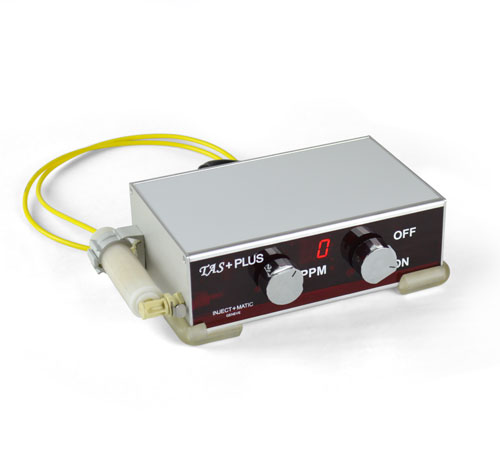 This filter is used to decrease the proportion of NO
2
generated by the combination of NO. This filter is available as spare part and should be regularly changed or when colour indicator changes.
Lire plus
Accessory for:
Filter should be changed regularly.
Pellets change colour indicating NO2 saturation.
Measurements:
– Plexiglass filter containing pellets absorbing NO2.   100mm long x Ø 25mm.
– Parker yellow tubing Ø 4mm ext. and 500mm long.
Price: 250CHF. Our prices are in Swiss franc; we can establish a quotation on request in any currency, including transportation costs.
Terms of sale: Indicative prices subject to change without notice. Freight&Handling Charges are not included.