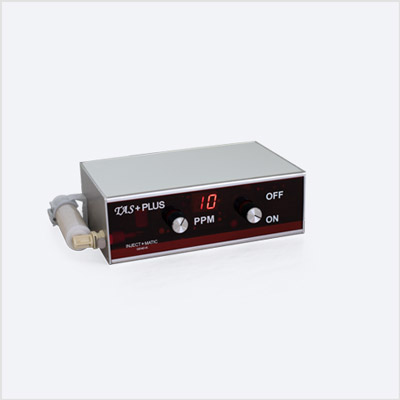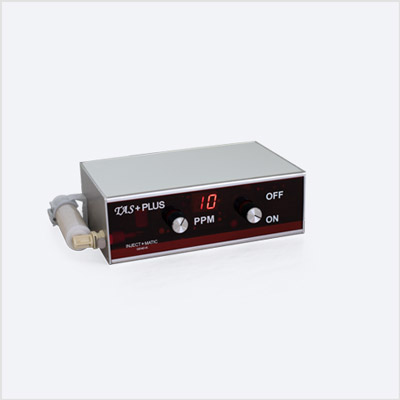 Category: NITRIC OXIDE GENERATOR

The INJECT+MATIC TAS+Plus (Tankless Anaesthesia System) is a new gas generator producing sequentially regulated Nitric Oxide concentrations dependent on the setting required by the investigator and allowing to work independently of gas tanks.
Read more
Accessories for sale:
The concentrations of delivered NO gas are highly stable and are ranged from 1 ppm to 40 ppm in the ventilation system. The NO2 compound is 1-2 percent of the NO concentration that is then reduced by a filter absorbing NO2.
This device delivers exactly the air and NO proportions required for an experimental protocol and it is used directly at the place where is needed without gas accumulation. The applications of TAS+Plus gas supplier comprise most of the main uses of inhaled NO.
Experimental studies in different models of piglet pulmonary hypertension as well as clinical studies in newborn babies suffering from pulmonary hypertension have shown efficacy and safety of the INJECT+MATIC TAS+Plus for the treatment of neonatal pulmonary hypertension. See publications number 3 and number 4.
Structure in metal.
Measurements: width 205mm | height 65mm | depth: 125mm.
Price: 6487CHF.  Our prices are in Swiss franc; we can establish a quotation on request in any currency, including transportation costs.
Terms of sale: Indicative prices subject to change without notice. Freight&Handling Charges are not included.