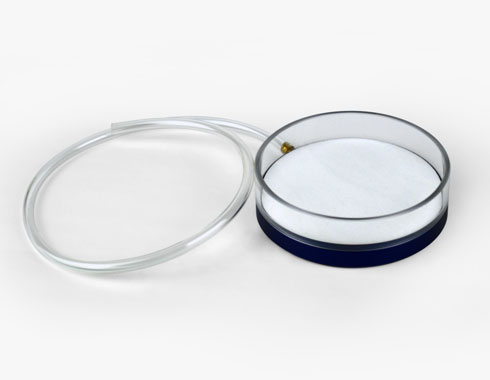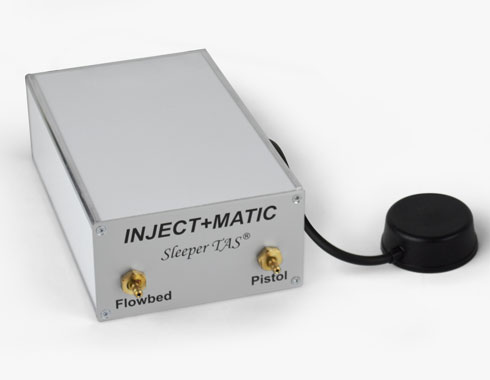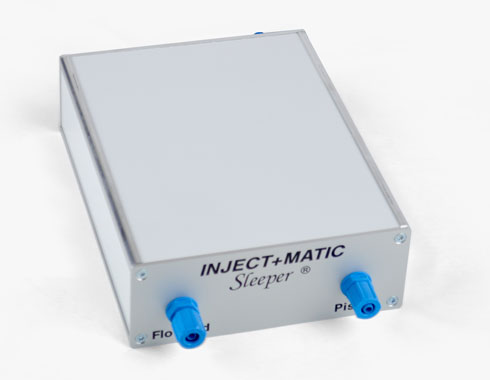 Inject+Matic Flowbed for Sleeper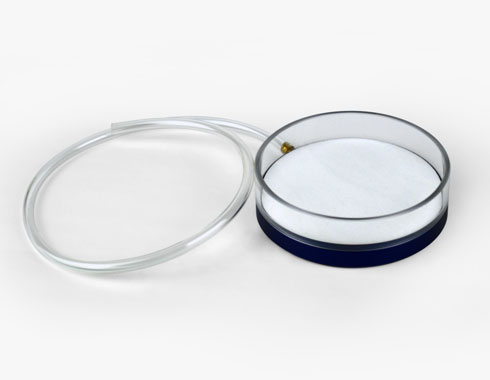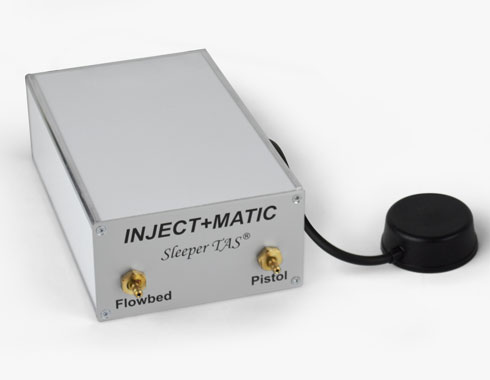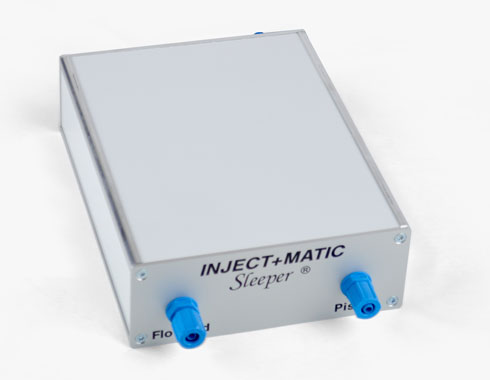 The flowbed is used to place the drosophila or other insects and allows the anesthetic gas flow and diffusion under control of the foot pedal as need. Available as spare parts.
Read more
Accessory for:
The flowbed is a pack containing: a blue metal base, a transparent plexiglass ring, a micropourous filter and a plastic tube to be connected.
Measurements:
– Metal base: Ø 100mm x 14mm height.
– Transparent ring: Ø 100mm x 15mm height
– Micropore filter 50 µm: Ø 93mm x 3mm thick.
Price: 274CHF. Our prices are in Swiss franc; we can establish a quotation on request in any currency, including transportation costs.
Terms of sale: Indicative prices subject to change without notice. Freight&Handling Charges are not included.