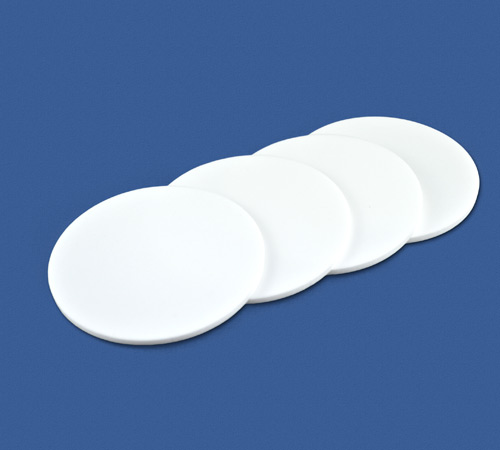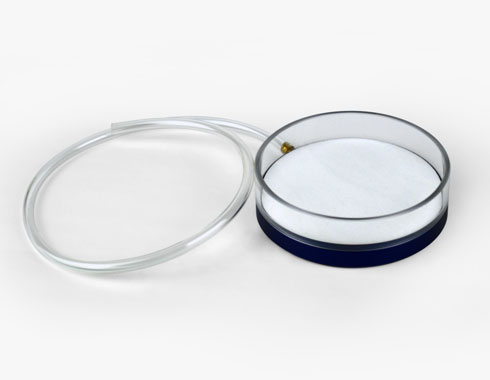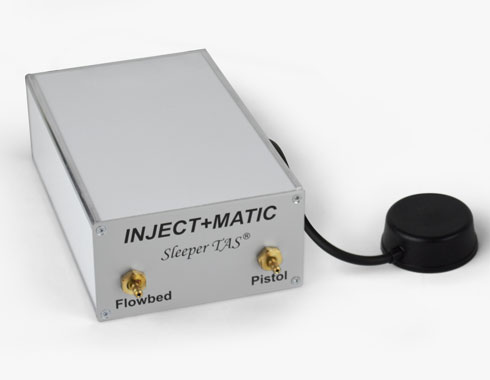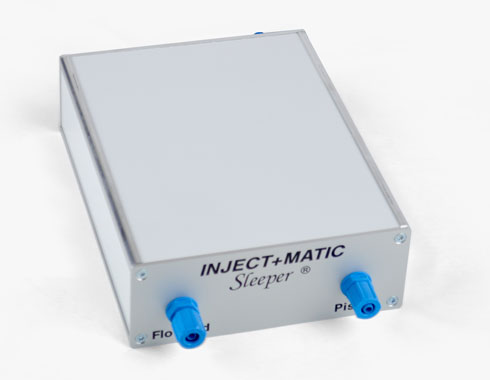 Inject+Matic Micropourous
Inject+Matic Flowbed for Sleeper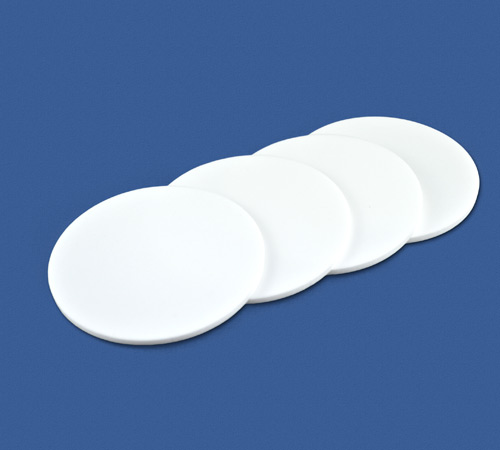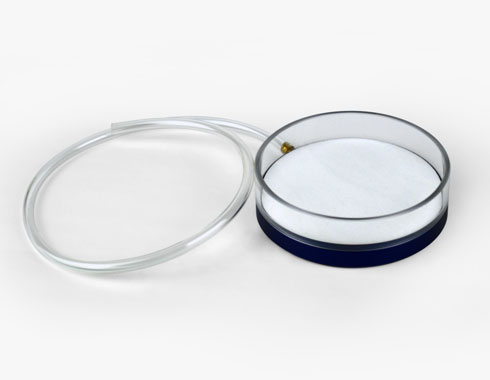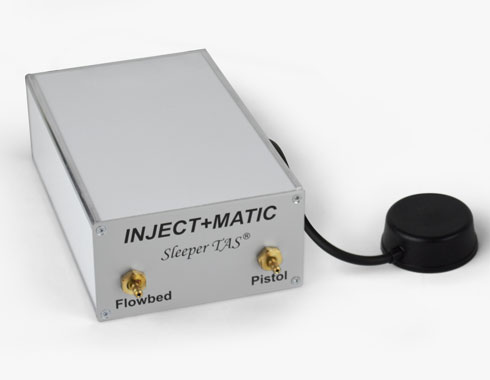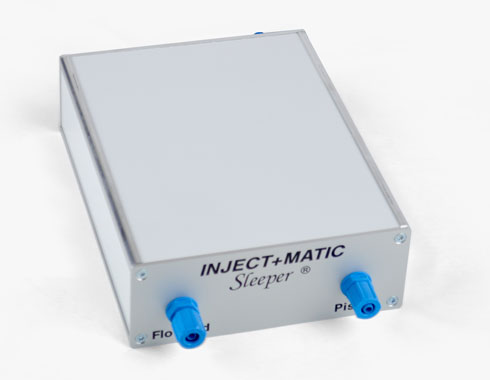 Filtering and diffusing element made of porous material. Available in 4 pieces/pack. Read more
Accessory for:
These micropore filters are conditioned in pack of 4 pieces.
Measurements: Micropore of 50 µm. Ø 93mm x 3mm thick.
Available in 4 pieces/pack.
Price: 79CHF. Our prices are in Swiss franc; we can establish a quotation on request in any currency, including transportation costs.Terms of sale: Indicative prices subject to change without notice. Freight&Handling Charges are not included.