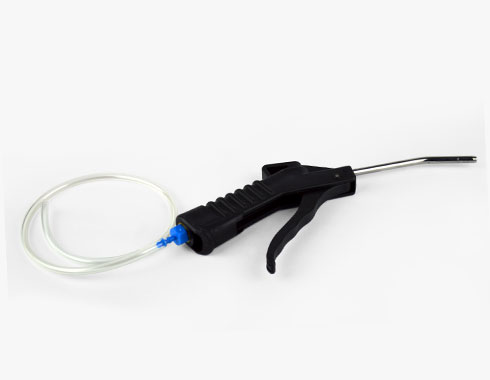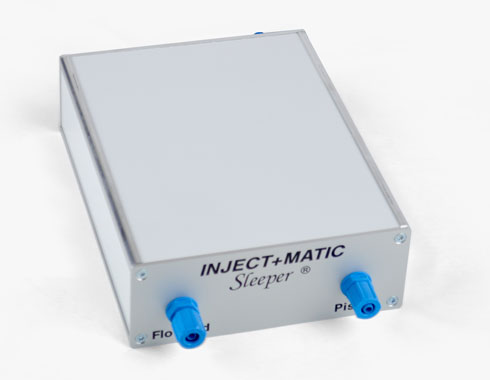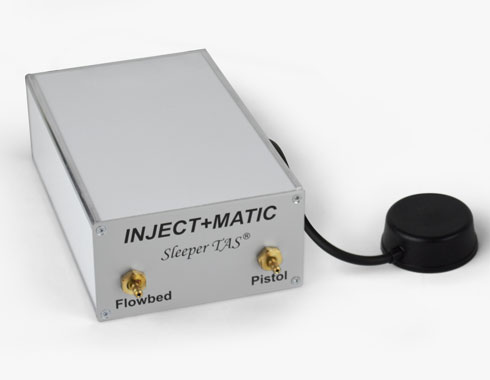 Inject+Matic Pistol for Sleeper ​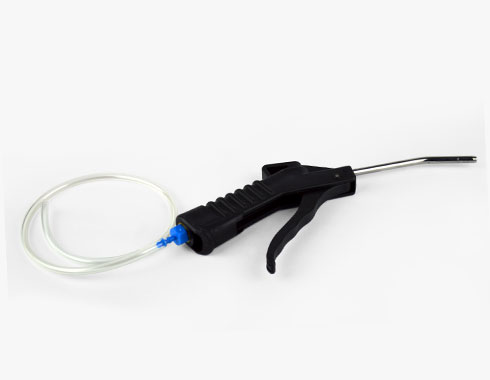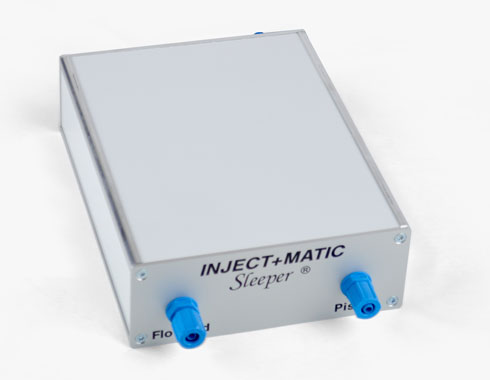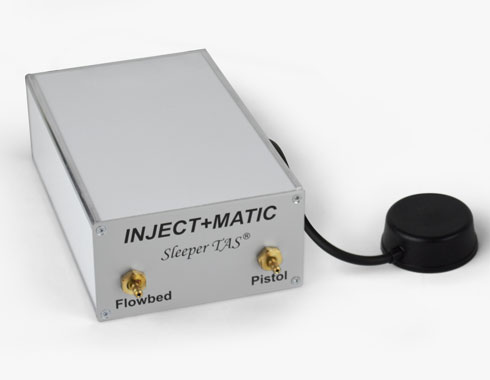 The pistol allows direct delivery of anesthetic gas on the insects or inside the tube containing flies.
Read more
Accessory for:
The pistol is provided with a plastic tube to be connected with Drosophila instruments.
Price: 73CHF. Our prices are in Swiss franc; we can establish a quotation on request in any currency, including transportation costs.
Terms of sale: Indicative prices subject to change without notice. Freight&Handling Charges are not included.